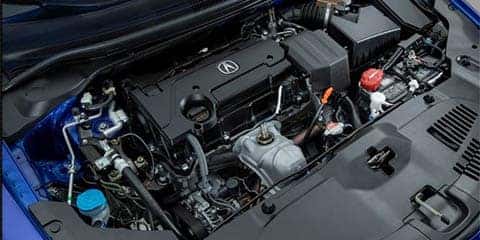 Under the Hood
engine produces 201-hp and 180 lb-ft of torque for immediate throttle response. Intelligent Variable Timing and Lift Control (i-VTEC) increase available horsepower by opening the intake valves longer and deeper at 4,500 rpm and above. Plenty of power to speed around Nashville, but hopefully not enough to buy you too many tickets!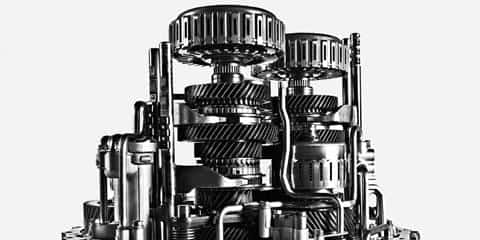 8-Speed Dual-Clutch Transmission
Designed in-house at Acura to compliment the ILX engine, the 8-speed DCT provides a smooth and fast shifting experience that's more efficient than a traditional automatic transmission. How does it achieve manual transmission like performance? Simple, two clutches. One clutch is dedicated for odd-numbered gears and the other for even gears. While one clutch is engaged for the current gear, sensors predict upshifts and downshifts making the transmission feel far more responsive.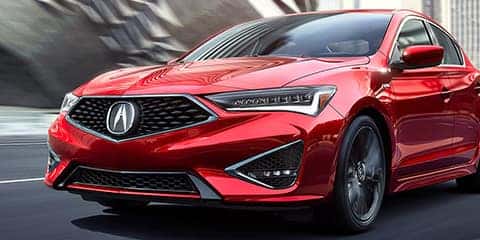 Vehicle Stability Assist
This feature works in combination with the ILX's antilock brakes to reduce the risk of over-or understeering. By monitoring speed, lateral G-forces, and other specs, this system can sense if the torque needs to be adjusted and applies braking to individual wheels automatically. This keeps the ILX stable at speeds and in inclement weather conditions. Rain, snow, or sleet, the 2020 ILX delivers sports inspired performance!