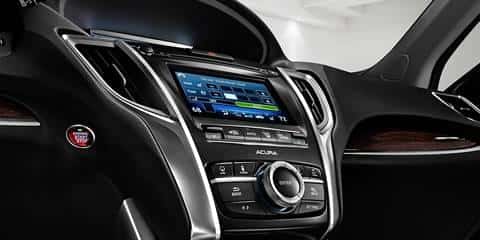 All Your Tech in One Place
The 2017 TLX backs away from excessive buttons and switches with its On Demand Multi-Use Display (ODMD) unit. Entertainment and comfort features are controlled effortlessly through an attractive, customizable touchscreen display. Packages with navigation will also unlock voice-activated features. ODMD creates a sleek, yet functional dashboard.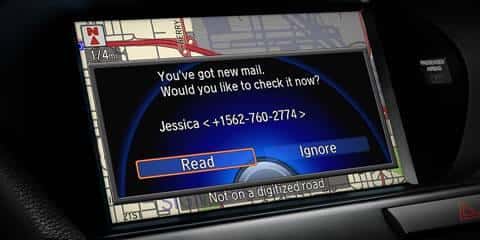 Eyes Safely on the Road
The TLX taps into the powerful features equipped on an iPhone with its Siri Eyes Free connectivity. This feature allows you to harness Siri's ability to read and send text messages, check stock quotes, get Vandy sports scores, and receive weather reports. When opting for the Premium or Technology Package, Siri is also able to read emails. Stay connected and safe.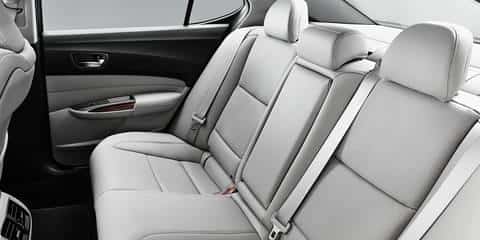 Resplendent Rear Seats
While the TLX is considered more of a luxury passenger sedan, it is also capable of carrying cargo. The rear seat features a 60/40 fold-down split to drastically increase cargo capacity. If you require both passenger and cargo area, you can fold down just one side of the rear seat for the perfect balance.